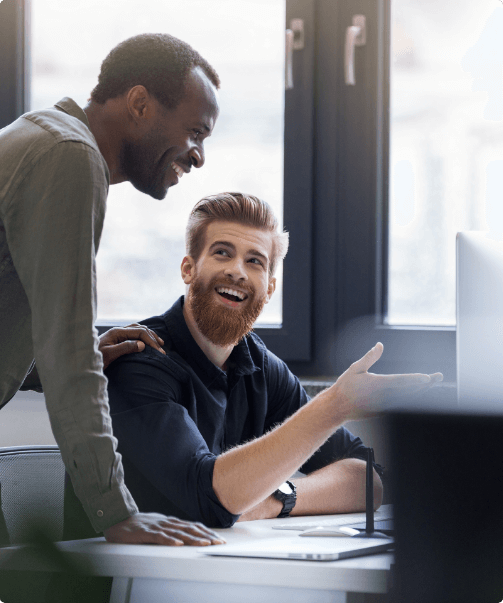 Recruitment and Business Solutions
We enable organizations with a flexible, reliable, and high-quality recruitment team dedicated to your mission success while ensuring on-time delivery within budget.
We remove complexities, increase efficiency, and enhance your recruitment experience using an unparalleled network of candidates, rigorous market research, robust communication process, and extensive industry knowledge.
We ensure thoroughness, professionalism, and discretion in delivering top-tier talent to reduce your recruitment cost and timelines.
We provide innovative, scalable, and cost-effective global services to meet your diverse recruitment needs.
RecruitTalent, a SYSUSA, Inc. company has built its business and reputation by providing Recruitment Solutions and realizing the talent development needs of our clients.
Our experience helped make us who we are today—partners with the world's most forward-thinking organizations, that power their businesses. Every solution we provide is delivered with agility, scale, quality, integrity, and flexibility.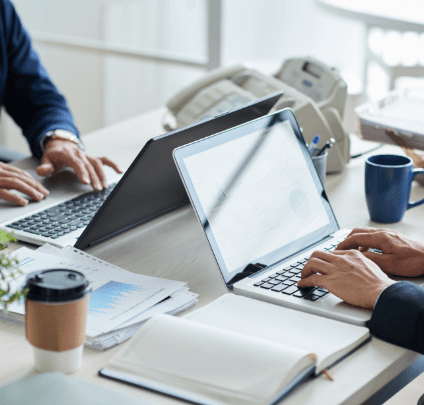 What Our Clients Say
Lorem Ipsum is simply dummy text of the printing and typesetting industry. Lorem Ipsum has been the industry's standard dummy text ever since the 1500s, when an unknown printer took a galley of type and scrambled it to make a type specimen

Lorem Ipsum is simply dummy text of the printing and typesetting industry. Lorem Ipsum has been the industry's standard dummy text ever since the 1500s, when an unknown printer took a galley of type and scrambled it to make a type specimen

Lorem Ipsum is simply dummy text of the printing and typesetting industry. Lorem Ipsum has been the industry's standard dummy text ever since the 1500s, when an unknown printer took a galley of type and scrambled it to make a type specimen

Lorem Ipsum is simply dummy text of the printing and typesetting industry. Lorem Ipsum has been the industry's standard dummy text ever since the 1500s, when an unknown printer took a galley of type and scrambled it to make a type specimen