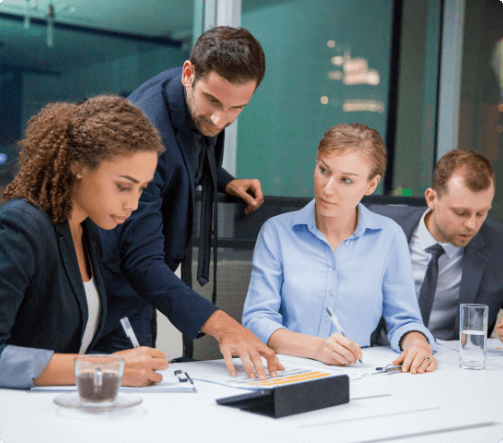 Our experience helped make us who we are today—partners with the world's most forward-thinking organizations, that power their businesses. Every solution we provide is delivered with agility, scale, quality, integrity, and flexibility.
While we've expanded our offerings to meet the evolving needs of our clients, we haven't forgotten where we came from—we are still committed to building the Technology Workforce of the present and the future through our best-in-class recruitment services. In other words, we're driven by technology and backed by talent. It's that human-centric approach that makes us unique and reminds us that relationships are always the most important things we build.
Whether you need Recruitment and Workforce Solutions, or you're looking for opportunities to work with today's most tech-forward organizations, let RecruitTalent be your Trusted Partner and help your business or your career get to the next level.
Why RecruitTalent?
Lack of experienced resources, rapid technology advances, and changing work environments are challenging organizations to find the right talent to deliver upon their business needs.
Provides experienced recruiters with exceptional search and placement capabilities to fill numerous technology positions across industries.
Helps connect inspired professionals having skilled talent with desired career opportunities and organizations.
Provides recruiters with specialization and knowledge of the recruiting circle and broad national reach to deliver top-tier professionals specific to business needs.
Delivers robust technology platform to match job seekers with opportunities leading them to long-term and successful careers.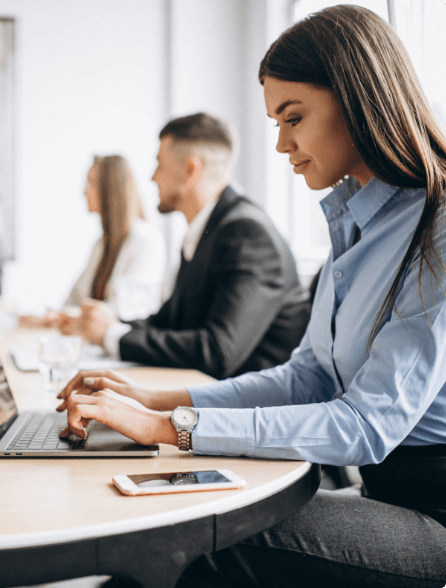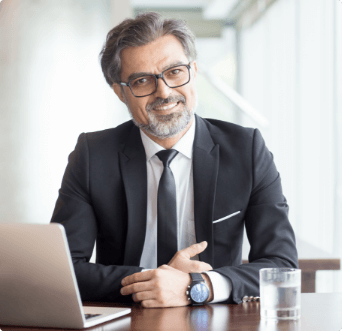 For Employers
RecruitTalent helps businesses reduce the cost and effort required to find the right talent. We identify and evaluate prospective candidates for your specific business needs while allowing you to focus on building effective business strategies and pipelines.
For Professionals
Finding the right opportunity in line with your career aspirations can be challenging at times, but it should never be a reason to settle for something less. Accepting a career that does not inspire you can be very stressful, frustrating, and limiting your growth opportunities.
Our team of recruiters works diligently to identify opportunities in line with your career aspirations and meet the needs of organizations that wish to employ you. At RecruitTalent, people are at the center of everything, and we make every effort to ensure that professionals and organizations engaging with us are extremely satisfied with the outcome.