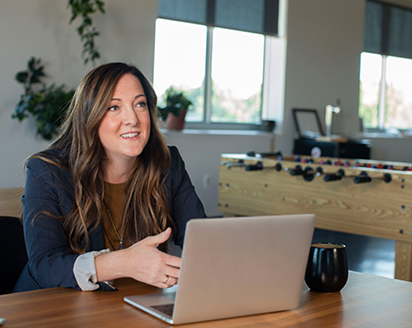 RecruitTalent technical writers are specialists in developing an effective response to requirements that paints a full picture of your service offering aligned with the government. We start by assessing RFP requirements, creating compliance and capability matrix, developing compliant outlines, establishing a PWin score, formulating clear and effective proposal content, and packaging the response compliant with all the RFP requirements.
We manage different volumes in proposals like Technical, Management, Past Performance, and Key Personnel and ensure that they comply with the solicitation instructions. Our ability to analyze the solicitation with strong attention to detail ensures that the proposal is aligned with winning themes, discriminators, and proper messaging for each section.
RecruitTalent's Proposal Specialists participate in color reviews (Blue, Pink, Red, and Gold) to ensure compliance, clarity, and consistency of the final deliverable. Any inconsistencies or compliance gaps in the technical, management, or staffing approach are identified and remediated by following the systematic review process.
Whether you want to win the upcoming IDIQs, GWACs, and BPAs or if you already have won such master contracts and want to position your company to respond to the task orders effectively, RecruitTalent will work collaboratively with you to ensure your success. As part of our integrated approach, we ensure that the proposal is evaluated from the government's perspective, including recommendations for improvement.
GET STARTED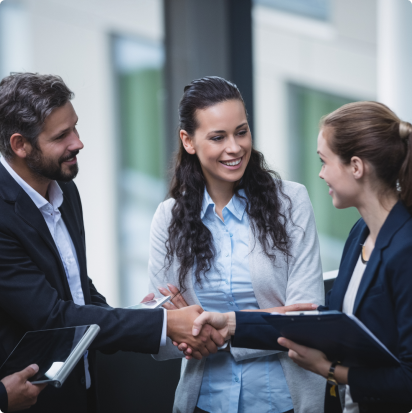 Our Proposal Solutions Include the Following
Government solicitation analyses, in particular:

Request for Information/Source Sought.

Request for Proposal.

Market Research.

Bid or no-bid evaluation and decision support

Content writing, graphics development, desktop publishing, pricing, and orals.

Pink, Red, Gold, and Pre-Submission proposal reviews.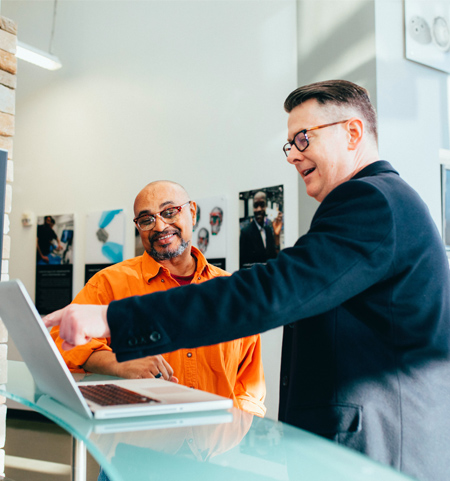 Enhance Your Skills in Proposal Management
Want to know more about our offerings and services?