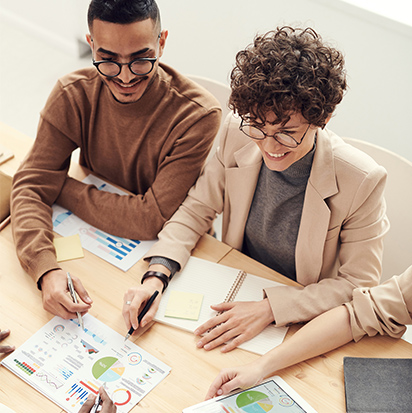 The RecruitTalent capture team helps businesses execute their capture management plan developed to ensure a strategic approach towards increasing their competitiveness and improving their probability of winning contracts.
Engaging in a systematic capture process is critical for businesses to win contracts. It provides competitive intelligence and analysis for the team to establish the win probability and plan the response development. RecruitTalent's Capture Team works collaboratively with businesses to support all these activities through a well-defined capture process.
We create pipelines for businesses that can be exploited to track and prioritize opportunities to increase the win percentage.
GET STARTED
RecruitTalent Capture Management Enables Businesses By Providing the Following
Review your organization's strategic objectives and goals while establishing the criteria for assessing potential opportunities.

Identify opportunities that meet the selection criteria by conducting thorough research.

Analyze your company's online identity to create the most effective capture strategy.

Understand the goals and requirements of the customer to create a solution that addresses them head-on

Assess the competition to see how your proposals and solutions may differentiate themselves and continuously succeed.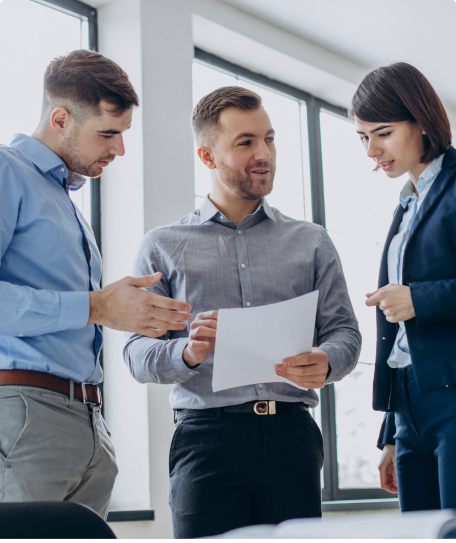 Enhance Your Skills in Capture Management
Want to know more about our offerings and services?